You've tried ice skating and snow skiing, but what about grass skiing?
Grass skiing, have you heard of it?
It looks like this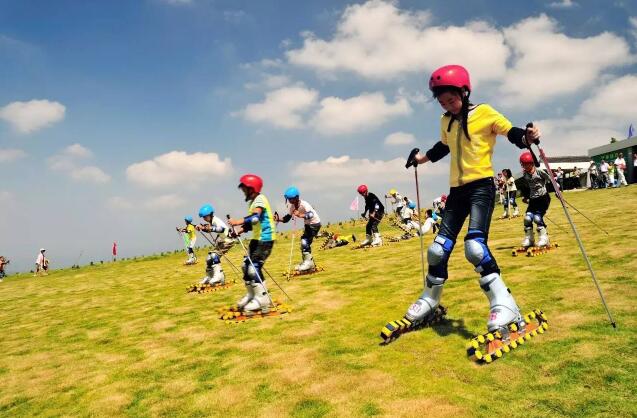 or maybe this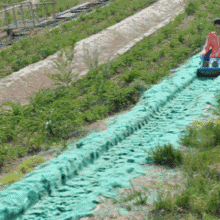 Grass skiing is an avant-garde sport, especially to those living in the areas like ours where there is little snow. You can charge down like wind while appreciate the beauty of nature. Now, we can do the grass skiing in the Longgang Scenic Area, today I would like to recommend a good place to do that: Qishan Grassland Skiing Field of Longgang.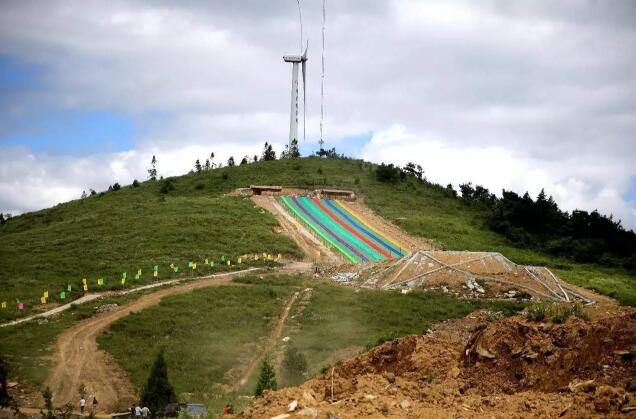 On August 18, it was a beautiful day and I saw that many people came to Qishan Grassland with their family and friends to enjoy the exhilarating grass skiing.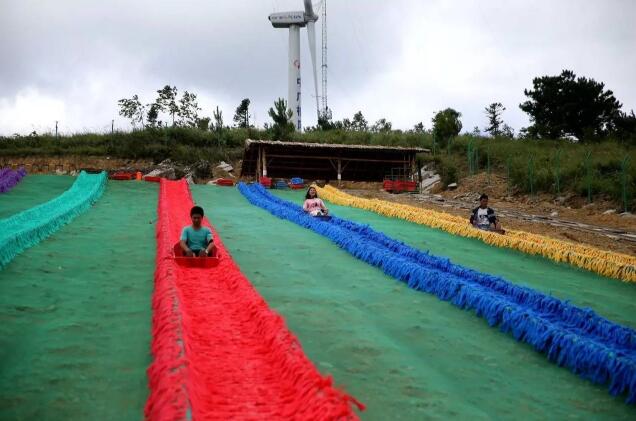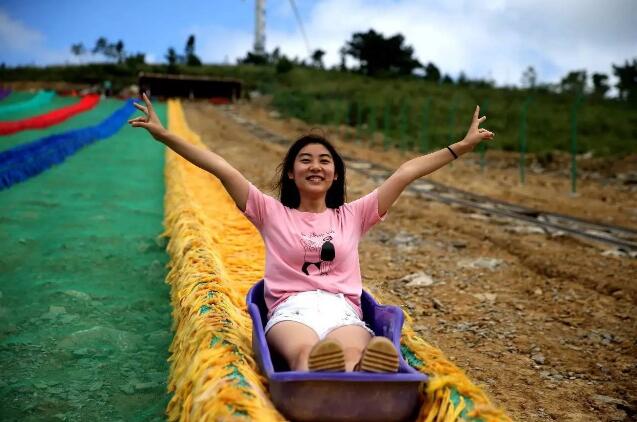 The fun is in the grass skiing!
With a few good friends
And your children
Dash down on the colorful slides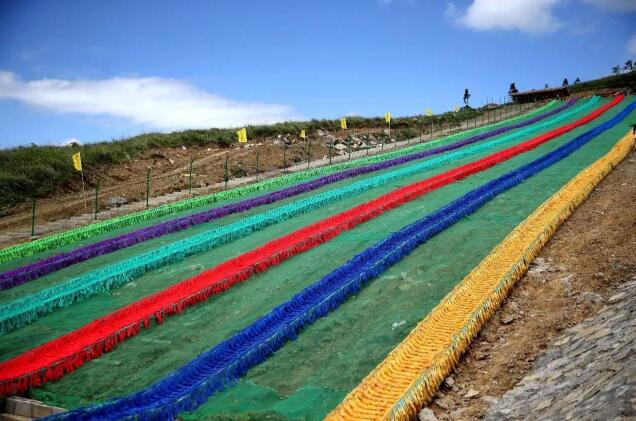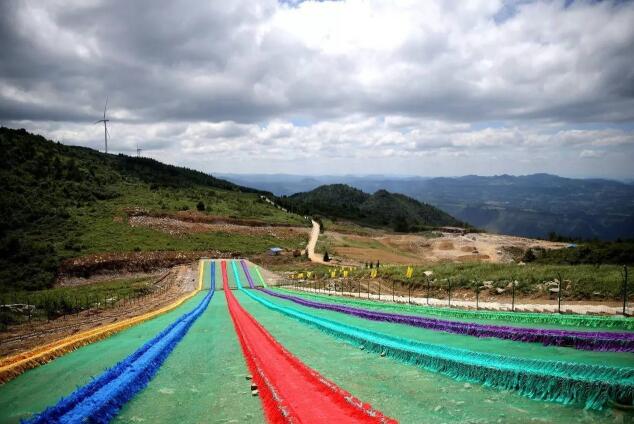 The colorful slides alone look very exciting to me. The staff of the Field told me that there were 6 slides in total, including 2 double slides and 4 single slides, with a total length of 150 m and a maximum slope of 30 degrees, which has officially been open to public on August 12.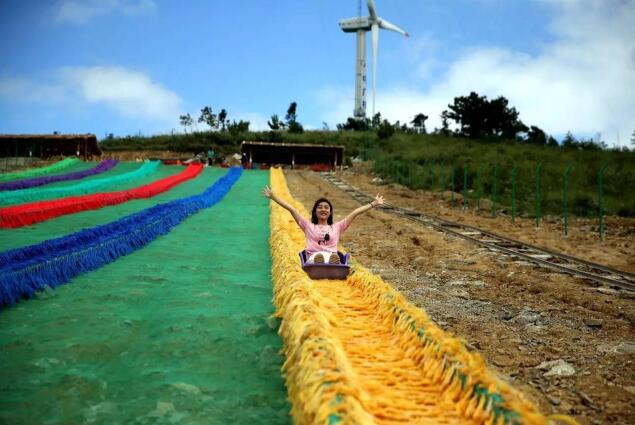 I've learnt that the Field is open from10:00 to 11:30 in the morning and from 16:00 to19:00 in the afternoon, with the ticket of RMB 20 / time for single slide and the ticket of RMB 30 / time for double slide.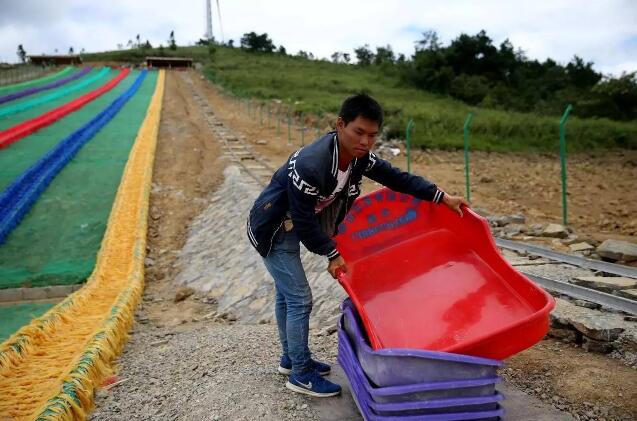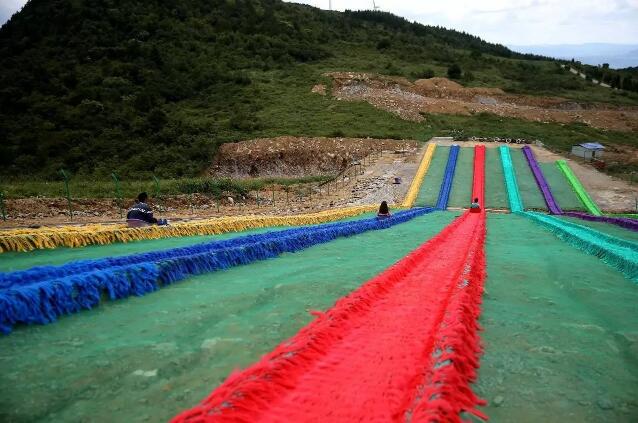 You sit on the skiing board to slide down from the grass slope, that's how easy for you to have the exhilarating riding experience. The equipment necessary for such ride is, naturally, the skiing board, also known as the slider. All you need to do is to sit on it and hold tight, then you are ready to go.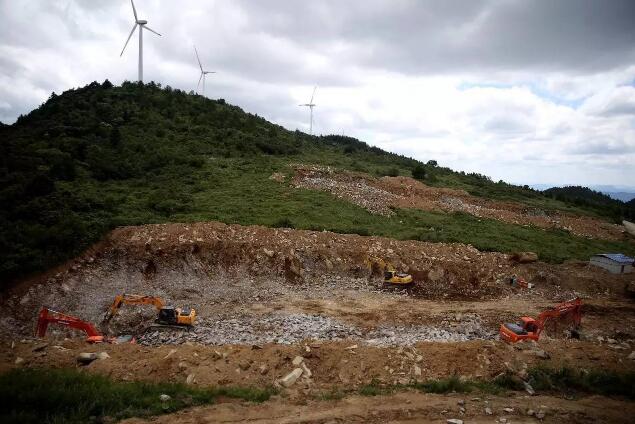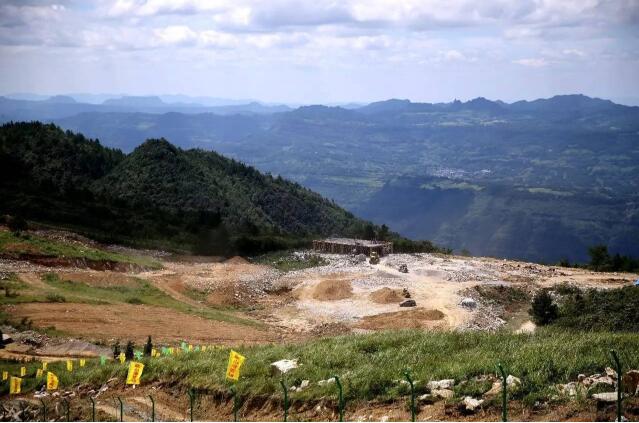 Of course, apart from the Grass Skiing Field, there is also a Ski Resort. The entire Resort covers 60,000 m2 of land, with a total investment of RMB 80 million and the construction period of one year, currently, the ground works are being done for ski run, playground, staff hall and reception hall, which will be followed by the piping and equipment installation works. The Ski Resort will have entertainment programs such as grass skiing, water park, children's park, snow skiing and playground etc., which is expected to be put into use this Christmas.
In the future, there will be more things to play in Longgang Scenic Area.
Grass skiing in summer, snow skiing in winter
Go to Qishan Grassland with your friends.
Come to have a romantic and exciting date in the weekend!