Where to sweat around and get wild on a hot summer night
Release explosive hormones
2018 Yunyang Longgang Music Carnival
Youths getting stirred-up, rocking Yunyang County
Music, beer, crowds, screaming ......
Let's go there and feel the passion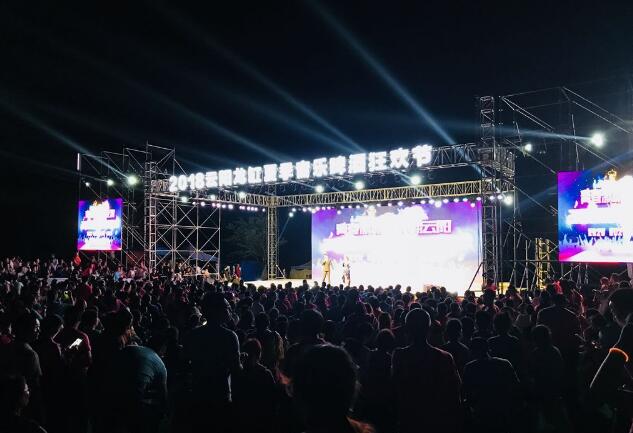 On July 28, Yunyang County Tourism Development (Group) Co., Ltd. held the 2018 Yunyang Longgang Music Carnival in Qishan Grassland, attracting local residents and tourists from Chongqing, Hunan Province, Hubei Province and Sichuan Province etc.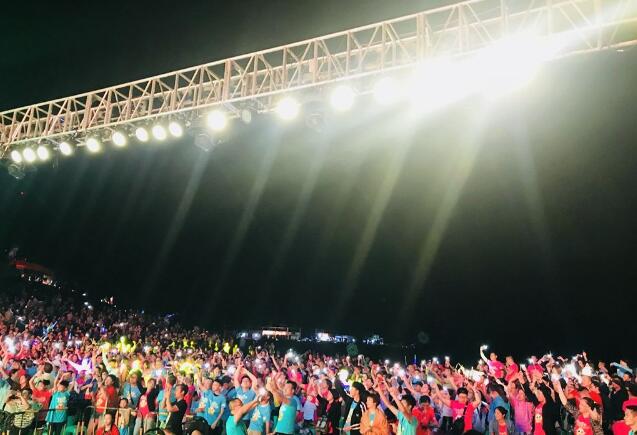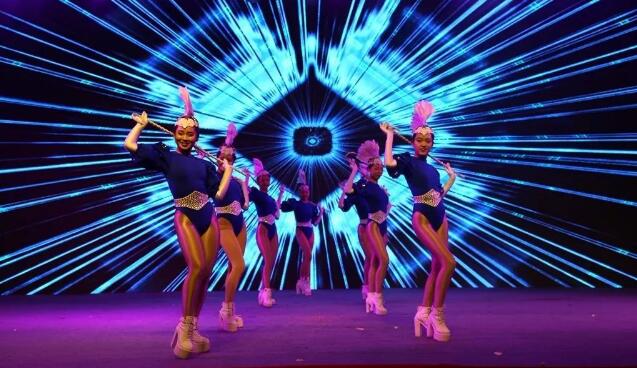 As the sun set in the west, music was played,
Audience orderly entered the site decorated with dazzling ambient light.
With the "Legend of Hungry Wolf", sang by Ya Ling, it got explosive.
Then "I Believe" awakened people's long-held passion.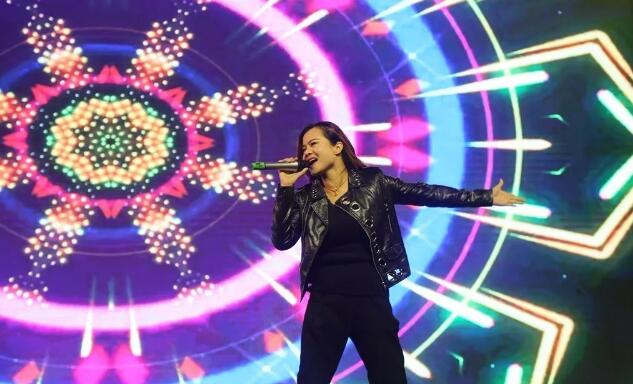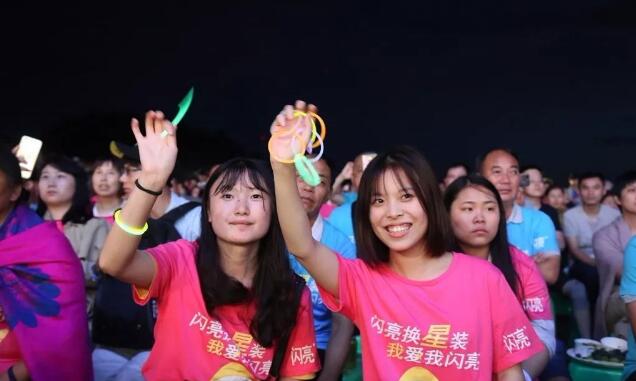 The interactive program: drinking competition, marked with the contestants tilting their heads to drink exuberantly.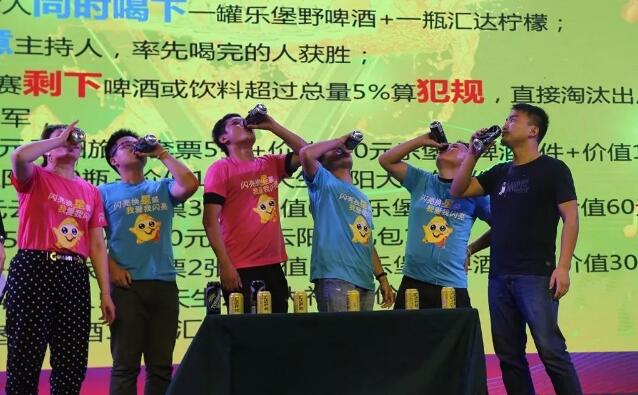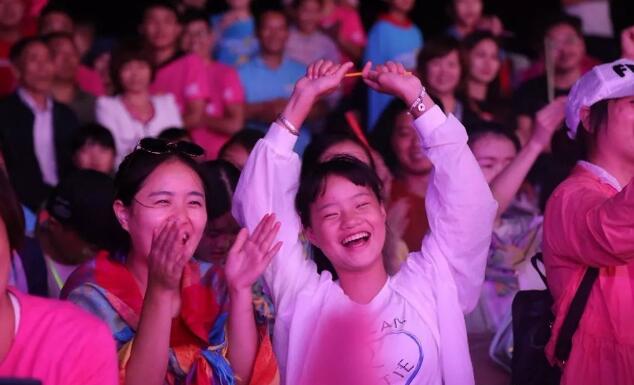 The soft-hearted diva Meng Ran came on stage to sing "Without You", "Love to the End" and "Big Eyes", and the scene was filled with cheers and screams. These popular songs aroused the passion of the audience, who enthusiastically sang with her, setting the whole scene on fire!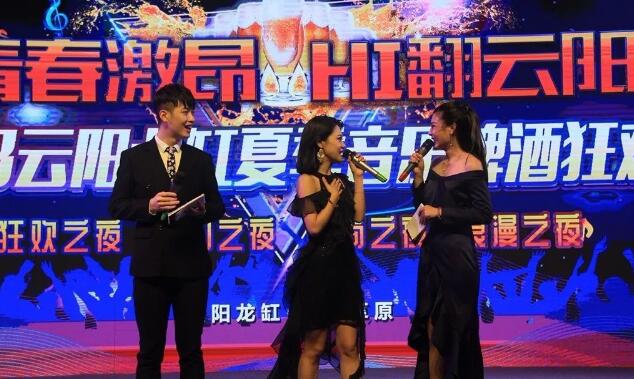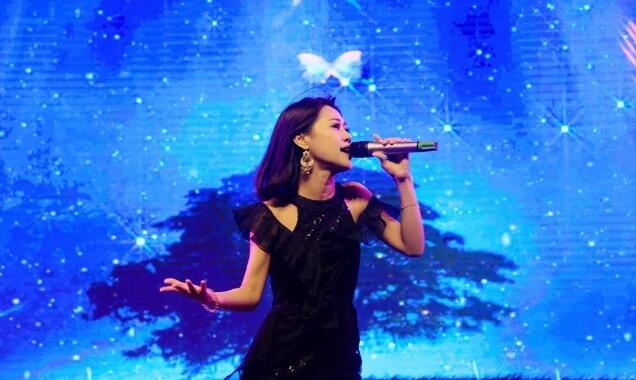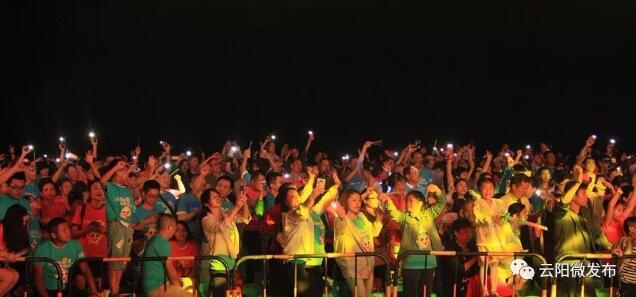 The magic show presented by the magician Feng was also a must-see, who invited the audiences to perform with him in Human Body Floating, Guillotine Cutting Hands, Candles into Doves and Table Levitation, the scene was bathed in thunderous applauses.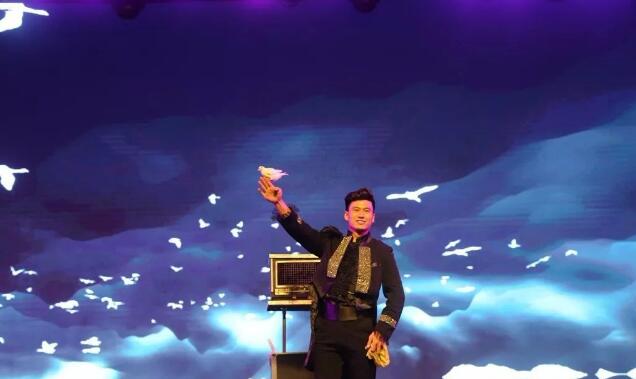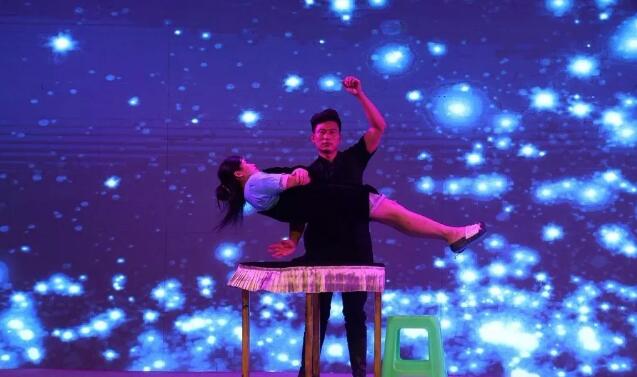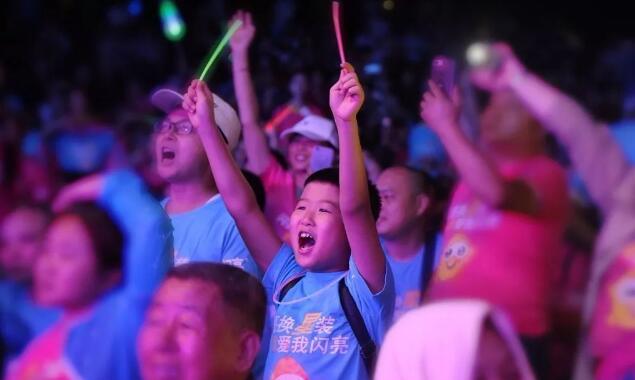 The wonderful show went on,
People were passionately drinking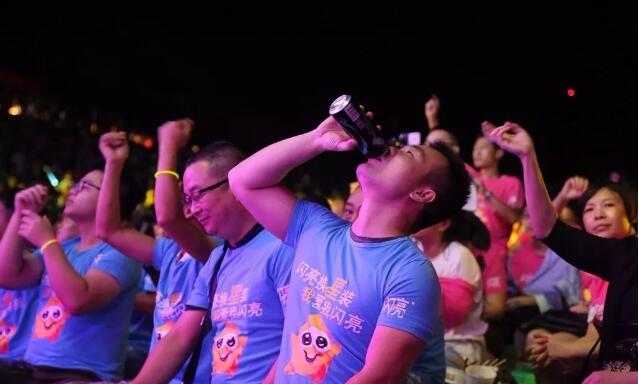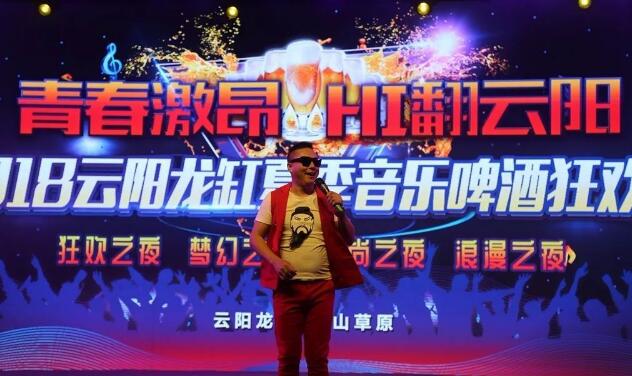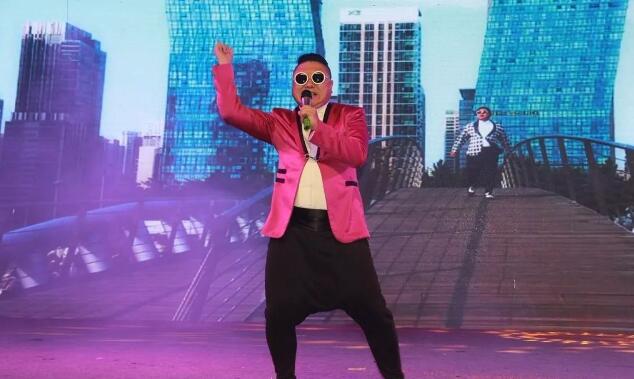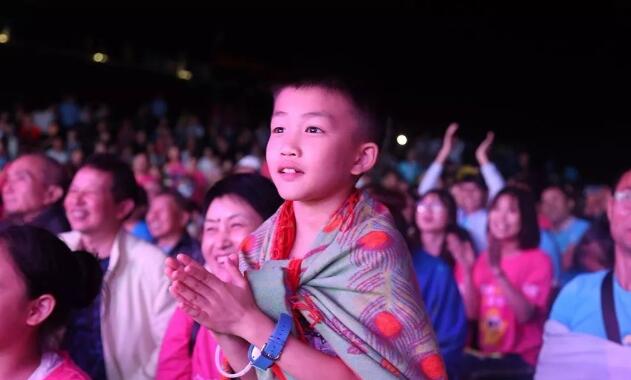 Music was good, the Carnival is exhilarating
With the cooling breeze, the night is intoxicating
This summer, let's get "drunk" together in beautiful Longgang!